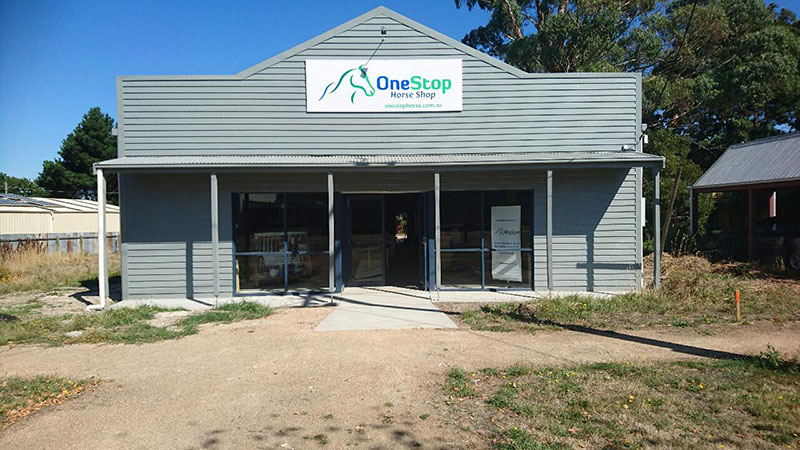 Our brand new store in Smythesdale (Victoria) is now open for business!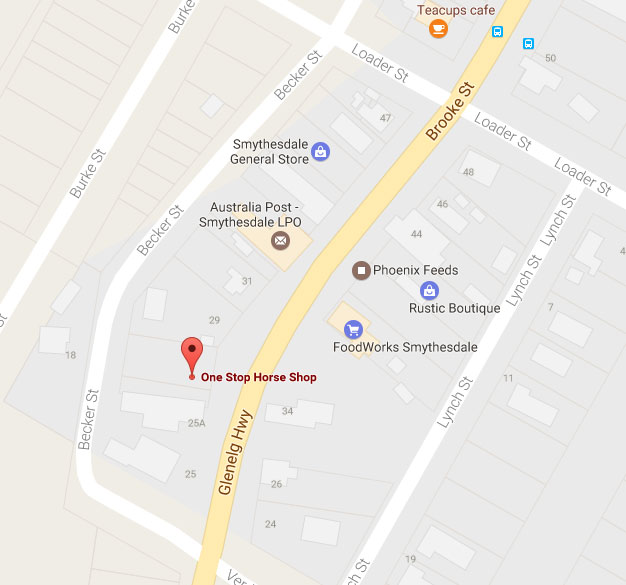 Located at 27 Brooke Street, Smythesdale - on the main street/highway, just a short walk from the post office.
Smythesdale is located just 10 minutes from Ballarat, and 2 minutes from the local Woady Yaloak Equestrian Centre.
We have saddlery, clothing, stock feed, supplements and more! If you are in the area, come down and say hello!
Our trading hours are:
Monday: 9:00 to 5:00pm
Tuesday: CLOSED
Wednesday: 9:00 to 5:00pm
Thursday: 9:00 to 5:00pm
Friday: 9:00 to 6:00pm
Saturday: 9:00 to 4:00pm
Sunday: 10:00 to 4:00pm